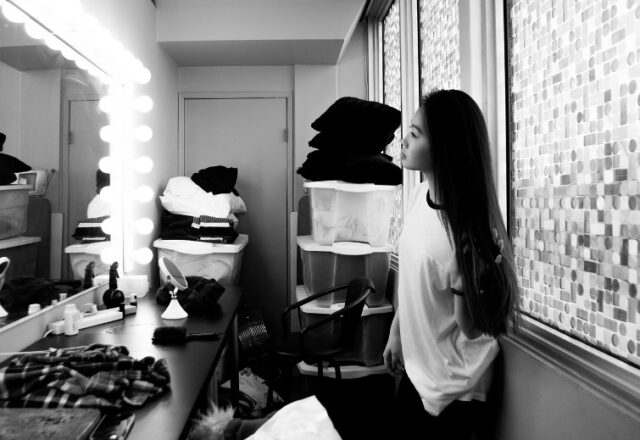 A large and a cozy dressing room is something that every woman dreams of having in her room. This is the place that helps you dress up and look at your best. While most of the people might have budget problems, this space will be discussing about some of the ways of making a dressing space under a budget.
Not everyone has the luxury to get a walk-in closet but there are ways to bring to life some of your creativity and your urge to have something new. The dressing room is a space that makes you feel confident and beautiful. It should be a space that talks about your character and speaks volumes. Here are a few basic tips that can help you to create your own dressing space under budget.
1. Make a plan first – Now a dressing space needs to be as per the space you have available with you. You need to analyze your room and decide on the area where you want it to be. Once you have decided the space, you can think of some of the smaller details like if you want to have a full-length mirror or want to have a seating arrangement in the dressing area.
2. Look and analyse your needs – You need to first analyse your needs by opening your cupboard. For instance if you are having more tops and less bottoms then you need to have more space in the dressing area to hang your tops. In the same way you also need to have make-up organizers if you have more number of lipsticks.
3. Star it up – Now that you have decided on the basics, you can begin decorating your dressing area by deciding on a color scheme and bring on some related stuff like rugs and lights.
4. Add the finishing touches – You can add some finishing touches like adding a vanity mirror with lights, some stylish posters which will add some character to it.
Photo Credits: Pixabay