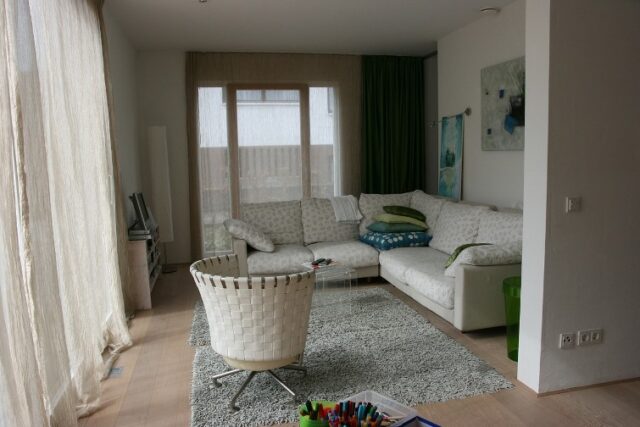 Home became the best and the safest place to live in during the pandemic. Be if your office, gym, socializing or cooking, everything came down to one roof. While the pandemic continues and people continue to remain most of the times indoors, it is time to give your house a revamp or a make-over to make it more pandemic friendly. A maker-over to the house might make more sense for the reason that since this is a place that you might be relying on, you don't want to feel trapped in your own house. Here are a few changes that you can apply in your house in terms of the interiors.
1. Make your favourite corner at home – It can be a corner that has a big window or even your balcony, from where you can have a great view while you are sipping a cup of coffee with your beloved. Throw a nice cushion with some small pillows and some indoor plants to surround them.
2. Get some indoor plants – Plants help to freshen up the atmosphere and lifts the spirits. They purify the air and make you feel happy. Plant some pretty indoor plants along with a few flowers at your balcony that has some partial sunlight.
3. Get a table for your room – If you have a compact room, bring table which is compact or foldable to have the comfort of working from the comfort. You will feel less stressed and also keep you energetic throughout the day.
4. Create different sections at home – since your house is going to be your habitat for a longer time, make sections that will be for your exercise, work, cooking, reading, relaxing and sleeping.
5. Use fairy lights – Using fairy lights at home will create a mild and soothing atmosphere and make you feel relaxed even amidst your work schedules.
6. Install diffusers – Installing diffusers helps to bring positive energy at home. Additionally keep fresh flowers at the corners that lighten up the room.
Photo Credits: Pixabay