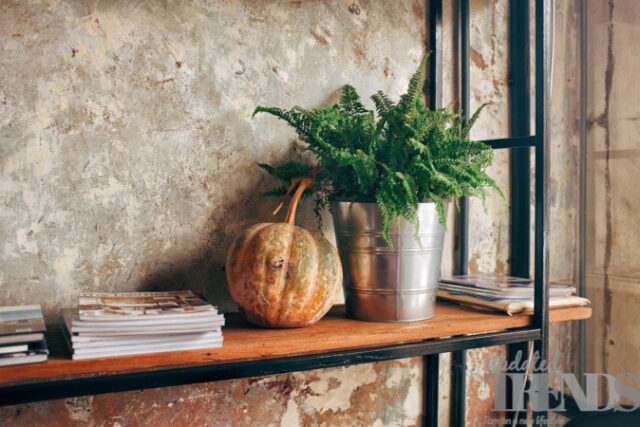 Corners in the house are often places which are either neglected or are not planned properly while furnishing. Although, it is not easy to do justice to a corner in the house. But With the help of some creativity and some tricks, you can make your corner go live. The best part is you don't even have to spend a fortune behind any expensive furniture. Here are a few ideas that can give your corner some definition.
1. A book shelf – People who love to read books often have a number of books at home and they might not have a dedicated place. Utilize the corner to just place a small table with a chair. The table can have the books and the chair can be utilized to sit and enjoy the book every time you feel like.
2. A music corner – If you are a person who loves music, then you can place a wooden table and place a few speakers of your choice and put up some posters of your favourite band or singer. It will allow you to enjoy your favourite music to the fullest.
3. An indoor garden – This can be a responsibility as indoor plants are no less than your pets. If the corner has some sunlight during the day time, you can plan to keep some indoor plants that will also help to purify and detox the house. They also help to soothe the mind. Make sure that you make arrangements for the proper drainage of water from the pots that you place.
4. Meditation corner – For preparing a meditation zone, you will need a yoga mat, some indoor plants and some incense sticks. Also make sure that that place does not have any distractions and is also secluded from the rest of the house.
5. Just some lights – If none of the above things work for you, then you can just add some interesting lights at the corner and enjoy the ambience.
Photo Credits: Pixabay