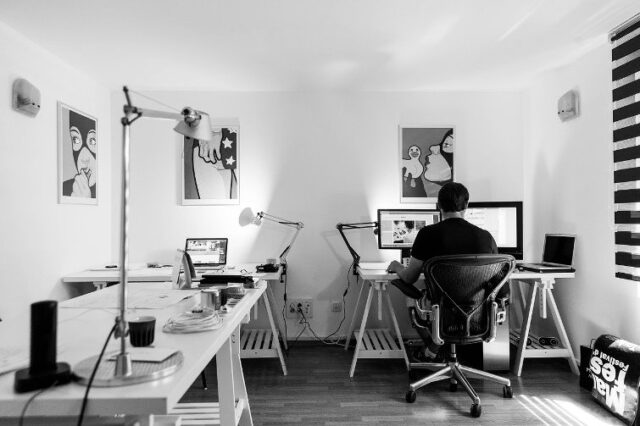 After a roller coaster year of 2020, the year 2021 is finally here which is expected to be a little different from the regular years. With the pandemic still continuing, it is time to give your home a little bit of make-over to make it more pandemic friendly and well-equipped. With the vaccinations still being rolled out, the work places will continue to allow people to work remotely. So there are chances that you might end up spending more time indoors, it is time to give your personal space some makeover.
1. Make a home office space – For now you have to work from home and it is essential that you create a separate space that will be exclusively for your work and nothing else. Equip the place as per your convenience and place what you need as per your needs.
2. Recreate your outdoor space – When a heavy risk of a second wave, it is advisable to remain indoors and at the most you can make your own garden or backyard a perfect place to hangout with some lights and some cozy furniture to hangout with family.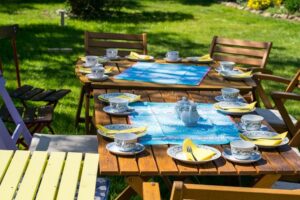 3. Install sound proofing – This could be more applicable to the office space that you have created at home so that you are not disturbed during the office hours and your colleagues will not be hearing the screams and shouts from your children at home.
4. Utilize unused space – There could be a number of spaces at home that remain unused. For instance, you can convert your unused basement in to an interesting and fun space or even an office.
5. Upgrade your kitchen – Make your kitchen equipped with a larger pantry space so that you can stock up with food and you will not have to move out more frequently while everything is available at home. Also equip your kitchen with a serving table where family could gather and spend some quality time.
Photo Credits: Pixabay