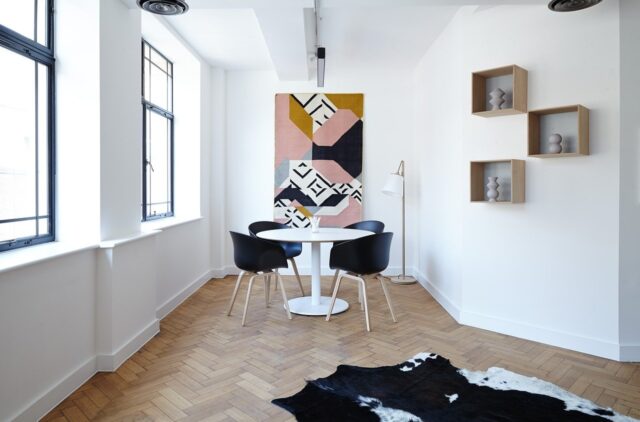 Every house-hold always has that one corner which has an empty look or is a waste space that is not utilized and takes away the entire look of the décor. These corners have the potential to bring down the entire look and make it appear awkward. Your home décor remains incomplete if the corners of the house are not properly planned. If you are one of those who has a few corners in the house, looking for a make-over, here are a few tips to deal with it.
1. Make it a green corner – If the corner is near the window or an open space that allows some sunlight, then you can always bring in some green plants. Plants can bring some freshness and colors in the room and also helps to rejuvenate your mind, body and soul. You can push in some small tables and organize a few plants which need less maintenance.
2. Make yourself a workstation – While most of the people continue to work from home even after the pandemic has slowed down, making a work-station at home can be productive. You just need to push in a smart table that fits your laptop or computer with a few books, stationary and a few décor items.
3. Make yourself a mini bar or a coffee bar – This can be a fun way to bring out your creativity and see what can fit in to the space that is left empty. If you are not a bar person, then you can make a coffee bar with a small shelf that has a small coffee brewer and a few small bottles of your favorite coffee.
4. Elements of light – If nothing else is working out, then you can always have lights in creative ways. You could use one single big lamp to fit in to the space or layers of small lights as per your choice. Lights makes any space radiant and sparkly.
Photo Credits: Pixabay