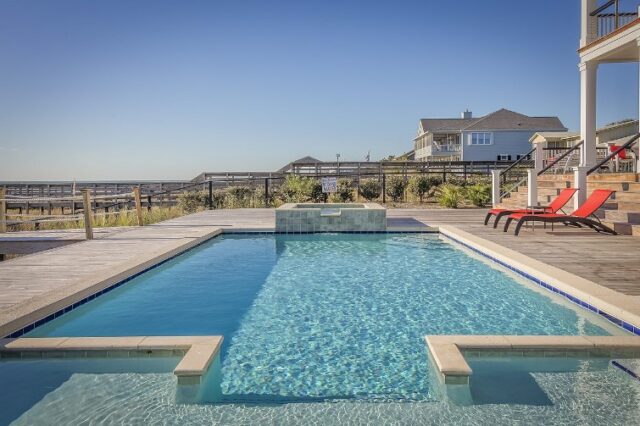 Upgrading your home surely is a good investment as it enhances your space and prolongs the life of the property. However, not all upgrades are worth it. When you have planned towards an upgrade in your house, make sure that they worth your investment. Here we will be discussing about a few home upgrades which are actually a waste of money.
1. Too much improvising – It is the neighborhood that you live in that helps to determine the actual cost of your space. If the costing goes above it then it does not make any sense. It will not match up to the per square foot price of your home with your neighborhood.
2. Too fancy design and fixtures – Having a kitchen and bathrooms with fixtures and faucets that are too fancy might not add to the value. Having nickel fixtures in one room and gold fixtures in others would leave the buyers inconsistent.
3. A luxury deck – A lavish wooden deck would be quite an expenditure for a home upgrade. But the fact is that the market is not demanding it. It could be a great one if it is being used commercially, but for domestic purpose, it is more of a maintenance burden.
4. Too much landscaping – A eye catching landscape can be mesmerizing, but being too excited with rock walls, fountains and more would not attract the buyers. The potential buyers would see the landscaping as more of a maintenance burden.
5. Swimming pools – This is another luxury addition but one of the biggest misconception is that it adds to the home value. It is an expensive affair and requires time and money to maintain. Moreover, if you have children you need to have additional safety measures.
6. Back-up generator – This is required only if you are in a rural area where there are a lot of power outages. It is not going to attract the buyers plus it is a very pricey upgrade.
Photo Credits: Pixabay