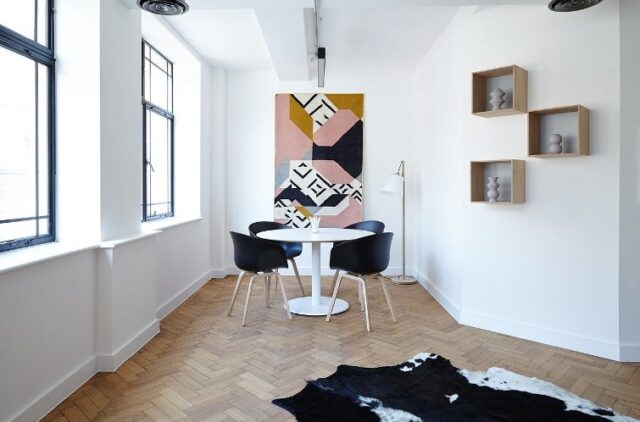 A small apartment means less space, which leaves you with very limited options when it comes to home décor. One thing that you will have to keep in mind is to keep the décor in a way that makes it look spacious and not cramped. It could be a challenge, but here are a few tips that can help you to revamp your small apartment without sacrificing on your style.
1. Get foldable furniture – When you are talking about furniture, as far as possible go in for foldable items. These foldable furniture can be used as per requirement and can be smartly saved and occupies very less space. There are a number of designs and styles to select from to suit your décor.
2. Add mirrors – Adding mirrors in the rooms can make it appear bigger than usual. It creates an illusion of depth. You could use a focal point and angle the mirrors towards it. Go for tall mirrors that can make the room appear more spacious. Also placing a mirror near the window reflects the world outside and makes the space look amazing.
3. Create unexpected seating arrangements – If you do not have enough space to sit, then you need not to worry as you can consider floor seating that can be tucked in easily when it is not in use. This can be handy when you have extra guests. Moreover, a low-seating creates the visual effect of having higher ceilings.
4. Select a big rug – Instead of using many small rugs, you can have one large rug. The texture of the rug can be visually appealing and it can easily appeal a small space.
5. Select light colors on the walls – As far as possible make sure that the color on the walls is light or just white. Dark colors can make the already small space look smaller. White color is also soothing and makes the space appear bigger.
Photo Credits: Pixabay