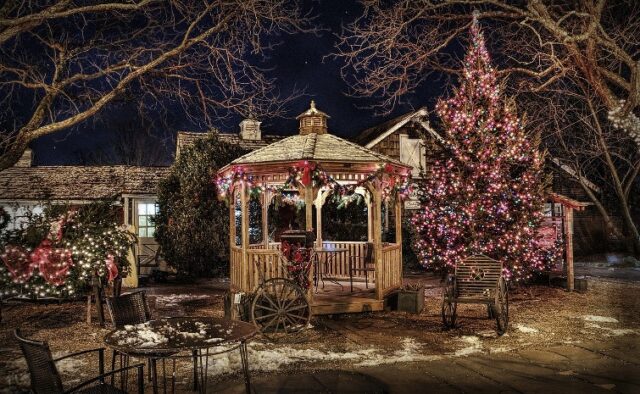 The backyard is mostly the place where people mostly prefer to dump things which are no longer useful. But the fact is that this can be a space that can be utilized for yourself. This can be a great place to spend some quality time with your family. It might sound boring to spend an evening at your backyard but the magic will begin when bring about a few changes with minimal budget. Here are a few things you can do to make your backyard more interesting.
1. Clean up – The first thing you have to do is make space for yourself. The backyard is not a space for the clutter. Clutter needs to be thrown out and not stored. Clean up the space and get rid of everything which is no longer in use. Some free space will allow you to be creative.
2. Take advantage of the view – If you have a great view from your backyard then you can make use of it to the best. Create a space from where you can sit and enjoy the soothing view over a cup of coffee and some friends. Make sure that you don't block the view with trees and hedges.
3. Some shade – You also need to make it comfortable and you cannot spend the entire day under the hot sun. A big umbrella can prove to be an eye candy for the space and will give you the feel of a resort.
4. Light it up – If you want to spend more time during the night as well, then you can light up the space with some lights so you can spend the evening and impress your guests with the cozy space.
5. Create a water feature – A small swimming pool or a fountain can do wonders to your backyard. This will allow you to have comfort in your own private space and the sound of water also proves to be therapeutic.
Photo Credits: Pixabay