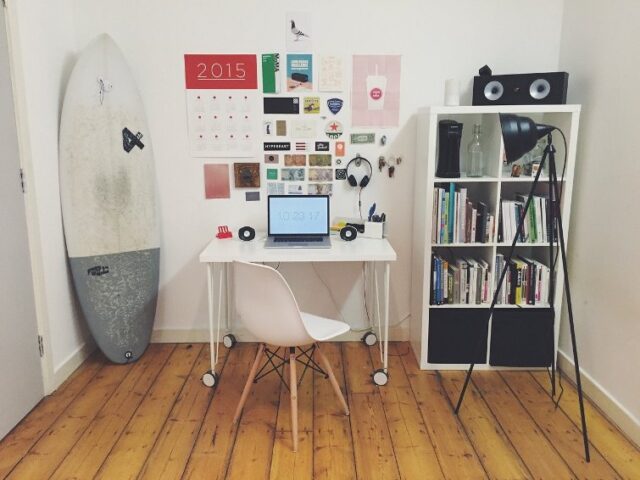 Home décor ideas and trends keep changing with time. But the latest coronavirus pandemic era has also brought a change in the recent home décor trends. Earlier it used to be about the designs that could be used in a space, but now it is about utilization of space with wisdom. The pandemic has left a number of people working from home which has forced a number of people to make changes at home to bring that feel. As we proceed with 2021, we will be discussing about the latest trends in terms of home décor in 2021.
1. Cleanliness – Although this is a basic trait, but the COVID-19 era has made it even more relevant. The pandemic has made people conscious about being clean and maintaining cleanliness at home. People now focus on innovative surfaces that are easy to maintain and also easy to keep up in the future.
2. Latest technology – essential oil diffusers, air purifiers and atmosphere regulators were all devices that were once considered as luxury, but make sense now. People have started to invest in these gadgets along with some auto-cleaning furniture and materials that are germ resistant. People are also looking for fabrics which can be easily washed.
3. Utilization of space – Apart from a dining room, living room and a kitchen, every household now also needs an office space and a workout space. This was something that we had not imagined earlier as there were offices and gyms for this purpose. But now due to safety concerns a number of companies are allowing their employees to work from home and a number of people now prefer to workout at home instead of the gyms.
4. Touchless technology – this is also something that is now new but again makes sense in the current era. There are automatic doors, motion sensing lights and temperature controls that could be installed at homes to encourage minimum touch on different surfaces.
Photo Credits: Pixabay