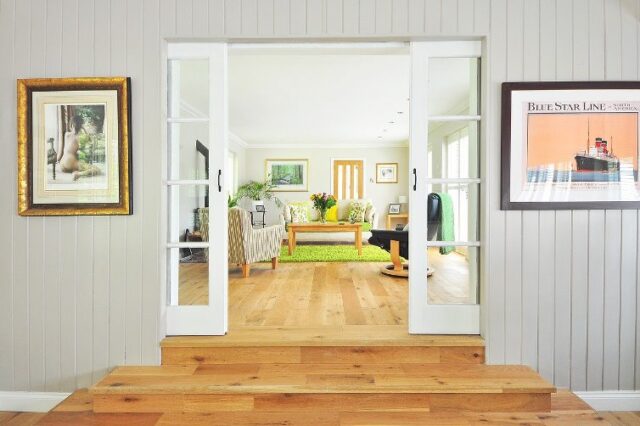 The coronavirus pandemic is a time that has fallen hard on a number of people, families, communities and businesses. A second wave has hit a number of nations which has forced the governments to impose a second round of strict lockdowns. This has caused a lot of stress and has forced a number of people to stay at home as a safety measure. But staying at home is another challenge as not everyone is used to stay at home for a long stretch. This is the reason, why you need to create an atmosphere that helps you to stay calm and stress free. Here are a few tips that you can follow to create positive vibes at home.
1. Clear clutter – The first thing that you need to do is to clear any kind of clutter at home in any room. When things are scattered around, it creates a negative impact on the mind and makes the person irritable. But a clean and clear surrounding makes you feel satisfied and content. Make sure that you clear all the clutter and do not allow anything to be accumulated.
2. Add paintings on the wall – Walls otherwise look great when they are clean and white, but during the lockdown you do not want to get bored. Instead of buying an expensive wall painting, bring some non-toxic colors and bring out your inner creativity and go crazy with colors.
3. Wall stickers – If you are not confident about painting it yourself, online stores have a number of wall stickers which are easy to install and does not need any professional. They don't just look great but are also inexpensive and can help to alleviate your mood when at home.
4. Create a corner for workout – Working out is a great way to emit all the stress. You can create an exclusive space by placing an exercise mat and a few workout accessories. This will be the space that you can use to stretch out when you feel like or just meditate.
Photo Credits: Pixabay