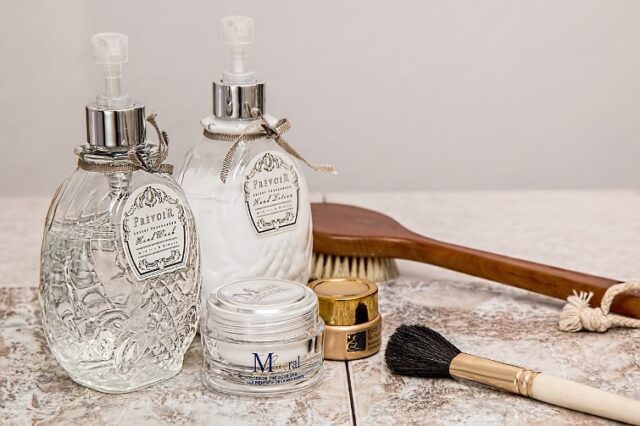 Gone are the days when the bathroom was only used as a place to shower. It is a phase when people are conscious about treating themselves with some luxury and the bathroom can be a place that can allow them to unwind and relax. But for that you need to be well-equipped and some of the latest trends in terms of accessorizing the bathroom will help to give you a completely different experience. Here are a few trends that can change the bath culture completely.
1. Usage of warm lights – Instead of the regular white lights, warm lights makes it feel natural and it becomes even more effective in the evening time and promotes relaxation. The light helps to deal with stress and also helps people dealing with anxiety problem. Better relaxation means a good night sleep in the night.
2. Bath boards – Not many are aware of this. It is for those who love to indulge in self-care and would like to get submerged in to the warm and sizzling Jacuzzi or a bathtub. A bath board is like a wooden stand that will help to keep your things like Bluetooth speakers and mobile phones organized. It can also hold your books or your fancy beauty products.
3. Indoor plants – Every one knows about the purifying benefits of plants and you need not have to go fancy. Even some of the simple and easy to maintain plants like palms and bamboo can be placed to give it a serene look and ambience.
4. Fragrances – To complete the experience, you can add fragrances with some scented candles or incense sticks that helps to eliminate any unpleasant aura and also helps to enhance the mood. You can also include diffusers with your favorite essential oil or air fresheners. Fragrance works like aromatherapy and helps to improve your mood as you soak in a warm tub of water with rose petals and some bath bombs.
Photo Credits: Pixabay