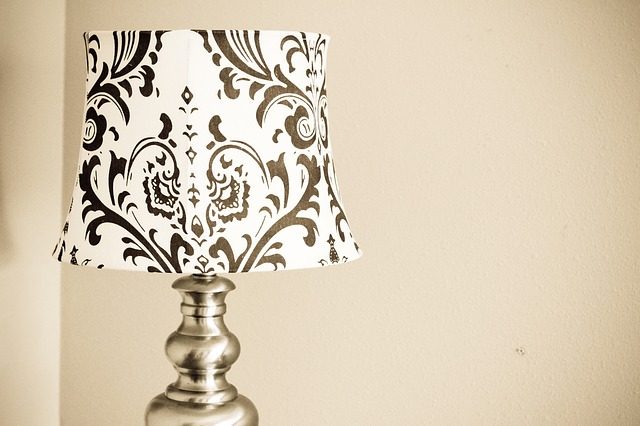 Almost every home will have lamps of some sort in one or more rooms. Often, you will buy a single one or a matching pair that already comes with shades, and you won't give it much thought beyond setting your purchase on a side or accent table. However, lampshades can significantly enhance your décor or detract from it, based on your choices.
Lampshade Options to Consider
Color – Choosing a neutral color will go with most décor styles, but it won't add any flair to your rooms. Try choosing a hue for your lampshades that will enhance the other colors in your décor and will look like part of the design instead of merely an afterthought. For a baby's room, choose a soft pastel color. For an older child's room, opt for a bold color. For the master bedroom, try a patterned shade with two or more hues.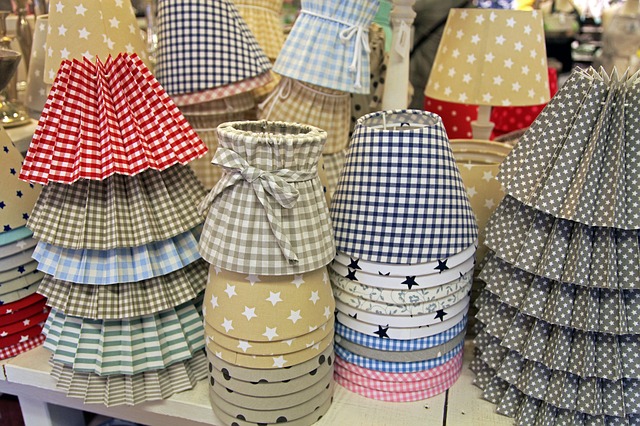 Shape – The shape of your lampshades are as important as the color. For example, an empire shade that's narrow at the top and wide at the bottom or a square-shaped shade will both look great in a home office. A bell-shaped shade which curves up at the bottom or a design that's scalloped on the bottom will look fabulous in a bedroom. For your living room, try an oval shade or a five-sided shade to give your interiors a distinctive flair.
Design – Another consideration is the overall design of your shades. For a simple and clean look, you'll want to choose a smooth material for your lampshade. Such versions look exceptionally stylish with contemporary décor. For traditional décor, try a pleated shade. Both thick and thin pleats will look fashionable. Textured materials coordinate well with transitional décor. Textures give a lampshade a unique look with an appearance of depth.
When choosing lamps for your home, you shouldn't overlook the importance of selecting the right shades. Also, you can change out your lampshades whenever you want to create a new look, making them one of the most affordable décor features in any home.
Photo Credits: Pixabay