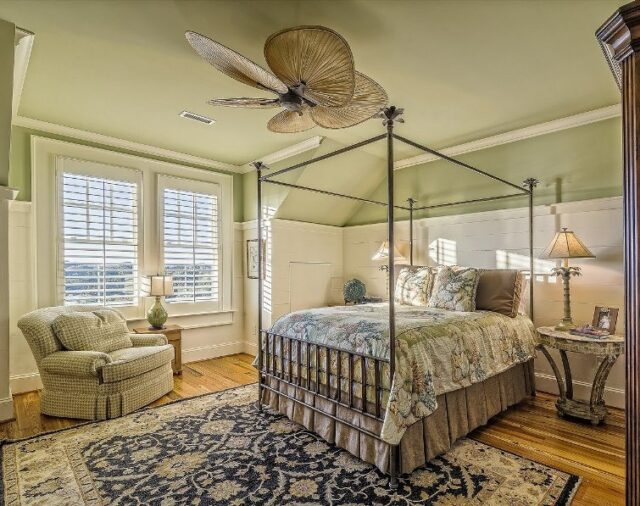 The bedroom is a space that is expected to make you feel relaxed after a long day's work. There are chances that you might be bored of the same old walls and the old décor. But there are indeed a few simple ways to give your bedroom a new and refreshed look. However, that does not mean that you have to spend a lot in that. Just a few minor changes can help to light up your personal space.
1. Select an interesting and vibrant wall-paper – Instead of the boring white walls, you can select a wall-paper of your choice. If you don't want to spend on the manual ones, the market also has the self-adhesive wallpaper, which can also be purchased online. You need not cover the entire wall, but just one roll can help to cover the centre of the wall.
2. Change the cushions – Changing the cushions can help to add some drama to your boring bed. It makes a big difference. There are a number of inexpensive cushions that are available in the market that can revive the entire look of the bed.
3. Print posters – There are a number of posters that are available online that has your favourite quote on it. Make sure that it is a positive one and not of monsters or dark messages. Get then printed and framed and make a collage on the wall.
4. Change your curtains – Now curtains can be expensive, but you need not indulge in the expensive ones. Online markets have a range of options which are just ready to be hanged. As far as possible select curtains which are light and pastel colors as the dark ones will make the room look small and dark.
5. Add some lights – Bring some brightness to the room and add some inexpensive lights that will help you to make your room make-over complete.
Photo Credits: Pixabay