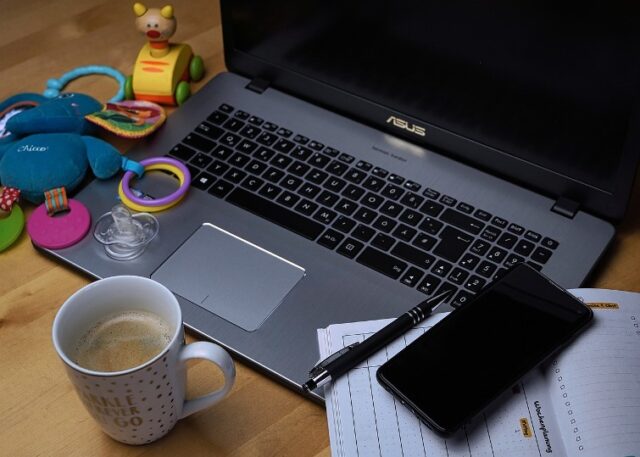 The coronavirus pandemic has forced a number of people, especially company employees, to work from home. As a precautionary measure, everything has to be done at the comfort of your home now. Although it could be tough for many as the office amenities and utilities cannot be brought at home and this creates hindrances in work. But with the help of just a few things at home and some basics, working from home can be made easy. Here are a few essentials that you can bring home when you are working from home.
1. Foldable table – Buy a foldable table that can be adjusted by the height that you need and can be moved around everywhere. This table will allow you to shift your work space as per your mood. You could be at the bedroom, or move to the balcony or the backyard as per your wish.
2. Smart speakers – a smart speaker will be able to do some of the small things like playing some music, informing about the scores of a match, weather information, setting alarms, reading stories and more. They are also great as it helps to remind about the every day chores.
3. Habit tracker – Time management is important during work and a monthly planner will help you to set a target. It will also help to monitor the everyday habits and helps you to stay in track. They have been designed in a way so it can help you to focus on your work and also helps you to develop long term habits.
4. An office chair – Nothing is better than a proper sitting position and that can only be possible with the help of a good office chair. Instead of the normal chair, get a chair that has wheels, adjustable seat and an armrest. In this way you will have the right posture with no discomfort and will be able to finish off your duty fast.
Photo Credits: Pixabay