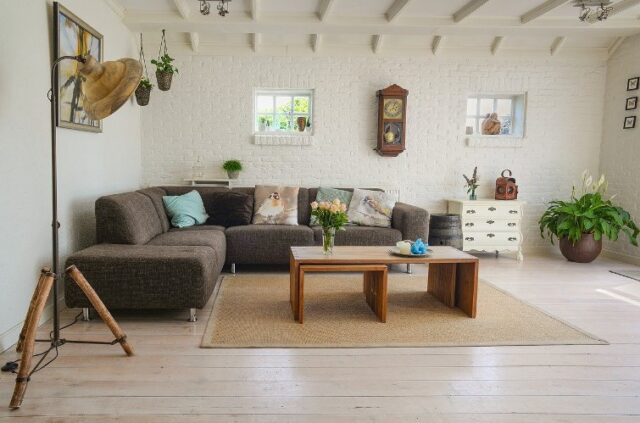 When guests come over, whether you ignore or notice, there are a few things that they notice. The guests have an eye and notice a few things that you might not even imagine. Some of the top designers have expressed on what guests actually notice in other's spaces. Here are a few things that they noticed and what you can do about it.
1. Cleanliness – No one likes to be in a messy house. The first thing guests notice is how organized or how messy the house is. There might even be people who would be tempted to put things away but they resist the urge.
2. Art work and creativity – Many people tend to notice the décor, what is hanging on the wall or of the wall is bare. Instead of adding expensive décor objects, you can add a few smaller and inexpensive objects that define your personality.
3. The bathroom – When you are entertaining guests, they always notice the bathroom and always make sure that it smells good and has hand towels and toilet paper rolls stacked. You can also add a luxury feel by adding a scented burning candle.
4. The windows – A few people also tend to see how the home windows are treated. People notice if the curtains are hanged in a different way, the length and other details.
5. Unique scents – Every house has its own scent which is referred as house pheromones. It could be of a freshly baked pie, a burning candle or a burning incense stick. Make sure that your home smells good at all times with the help of air purifiers or just the traditional incense sticks.
6. Matching furniture – A good furniture set always stands out. A basic design can send a signal of lack in personality. Make sure that you have furniture that oozes out your personality and speaks about your style.
Photo Credits: Pixabay