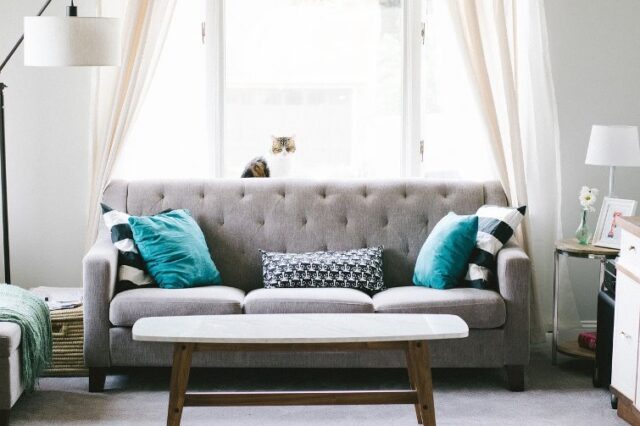 The summer is here and it is time to pack away all the dark and heavy décor and bring in some bright and pastel feel just to suit the season. It is time to prep-up the house for the summer to sit and enjoy the summery beverages. Here we will be discussing on how to bring some fresh changes to the home décor to enjoy the summer time.
1. Bring in the bright colors – Make sure that you introduce a few pastel colors for the curtains, cushions and other décor items and pack away all the dark colored ones which were suited for the winter time.
2. Bring some refreshment to the balcony – People who do not have a terrace, can enjoy the summer in their balcony. Make a cozy seating area with some compact chairs and a small table to enjoy a perfect summer afternoon with a glass of chilled lemonade.
3. Let some bright sunlight enter the room – Change your dark colored curtains with some bright white or pastel colors so more sunlight can come in. Apart from plain, you can also go floral to add some color. You can also go for sheer curtains that will help the room look airy.
4. Add some plants – Summer is the season when you can plant seeds. You can also bring in some plants suitable for indoors and will help to add some freshness. These seasonal plants will have the maximum benefits of the summer sunlight. Apart from that you can also try your hand in growing some herbs like coriander and thyme at home.
5. Paint the rooms white – White color is not boring but it adds to the space at home. Not practically, but it makes the room seem bigger and fresher which would be perfect for the summer season. It also makes the rooms seem cooler when compared to rooms that have darker colors.
Photo Credits: Pixabay