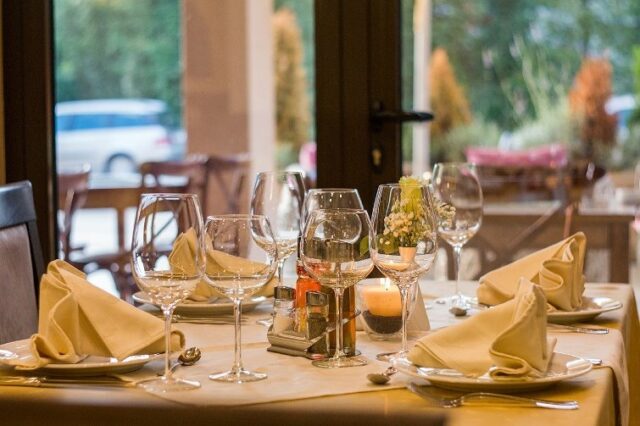 When you are playing a host to some of your friends who are coming over dinner, all you think about is to make the perfect arrangements and create the best impression. Intimate and household parties are the best occasions when you get to have a great time with your family and friends. Apart from that you don't want to disappoint any of the guests with the arrangements. To help you to be the best host for the house party, here is a list of tabletop things that you can own that would make you the perfect one.
1. Fancy ceramic plates – You can get the quarter as well as full sized ceramic plates. They are not very expensive but give the perfect luxury feeling. It puts out the best impression in front of the guests who will also enjoy some lip smacking dishes on them.
2. Mini ceramic fondue – Have a restaurant style feel at home and flaunt a mini fondue that the kids and adults would enjoy. Since it is the mini version, it is easy to carry around and is not very heavy.
3. Fancy champagne glasses – Invest in some good champagne glasses for a fancy party that look good on your table. Alternatively you can also go for some other fancy glasses that can be used to serve non-alcoholic beverages. If you are dealing with children, there are also unbreakable options available.
4. Fancy cutlery set – You don't want to use miss-matched and different sized cutlery that are used on a regular basis. Invest in a fancy cutlery set that puts a great impression on the guests. The golden plated cutlery is a thing that is trending these days and looks great for some fine dining experience.
5. Desert bowls – Not many people give importance to desert bowls. But they are essential as you need something fancy and that pleases the eyes to serve the best part of the party – the dessert.
Photo Credits: Pixabay