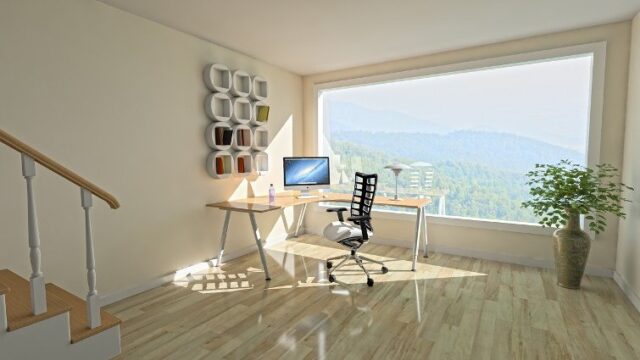 The new generation of youngsters is busy and independent. They have their own opinions and have a few priorities that they have set in life. Home décor is something that not many people gave importance to. But the new trend is to accept the way it comes and to make it as comfortable as possible. Youngsters do not like certain old trends and hate to follow what is usual. They like it a little laid-back, casual yet cool enough to make the place look and feel trendy. Here are the three hottest trends in home décor that the latest generation calls as fuss free, bright yet comfortable.
1. Light weight furniture – Gone are the days when buying heavy furniture was a thing of prestige. The current generation does not believe in this idea anymore and thinks more about convenience and manageability. Light weight furniture is a preference as it is easy to move and it also becomes easy for them to redecorate on a regular basis. Since they would not like to spend more on its maintenance, they would prefer to have something that can be moved around easily and also be cleaned easily. Light weight furniture also makes it easy for them to shift between different houses.
2. Trendy and colorful décor – When it comes to décor, again they would prefer to have something that is easygoing yet colorful. Some of the items like dream catchers, posters and bean bags help to make your space look trendy and cozy. The bean bags are great for the gamers who do not have a gaming chair but can have a great time with buddies on bean bags.
3. Comfort – As mentioned earlier, comfort is the key and they would like to have items that would make their life easier and relaxed. There are a number of things like a low mattress look in the bedroom, lights and other appliances that adjust on a click of a button are all things that increase the level of their comfort and make their personal space trendy.
Photo Credits: Pixabay